​​​​
We provide management consulting and organisational development interventions alongside training, facilitation and coaching to create transformative change and sustainable solutions for our clients. We operate on core principles of fairness and equity and are driven by a belief in social justice. We have extensive experience of working with international NGO's, national organisations, social enterprises, governments, donor organisations and corporate clients. We work with and for our clients, providing appropriate interventions to resolve organisational challenges, manage change and growth, build strong leadership at all levels, increase staff engagement and improve overall capacity to deliver results and impact.
We care equally about the health of the organisation and it's people as much as the bottom line. We pride ourselves in applying professional and culturally sensitive participatory approaches in all of our work. We bring positivity, creativity and a client-centred approach to all that we do.
Nicky Matthews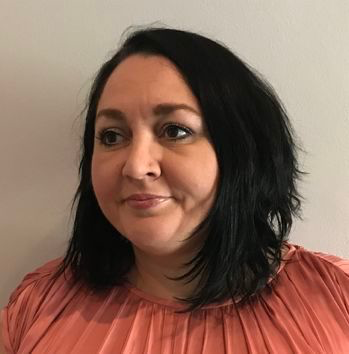 Nicky is a management consultant with 20 years experience of working in the international development sector. She has led organisations in Africa, Asia and the Pacific and has experience of working in health, education and economic livelihoods with a focus on inclusive approaches and participatory practice. She helps organisations develop strategic direction, manage growth and change and works with teams and individuals to understand capacity challenges and create sustainable solutions for success. Nicky has a clinical background in psychology and anthropology which uniquely positions her to enhance understanding of organisational culture; the key drivers and the resulting impact for productivity and organisational health. Nicky works with clients to create strategies to ensure positive aspects of culture are sustained and change is nurtured where needed.
Nicky is an accredited facilitator for leadership development, team building and management training and is able to design and deliver bespoke training solutions for specific learning needs.
Chisanga Passwell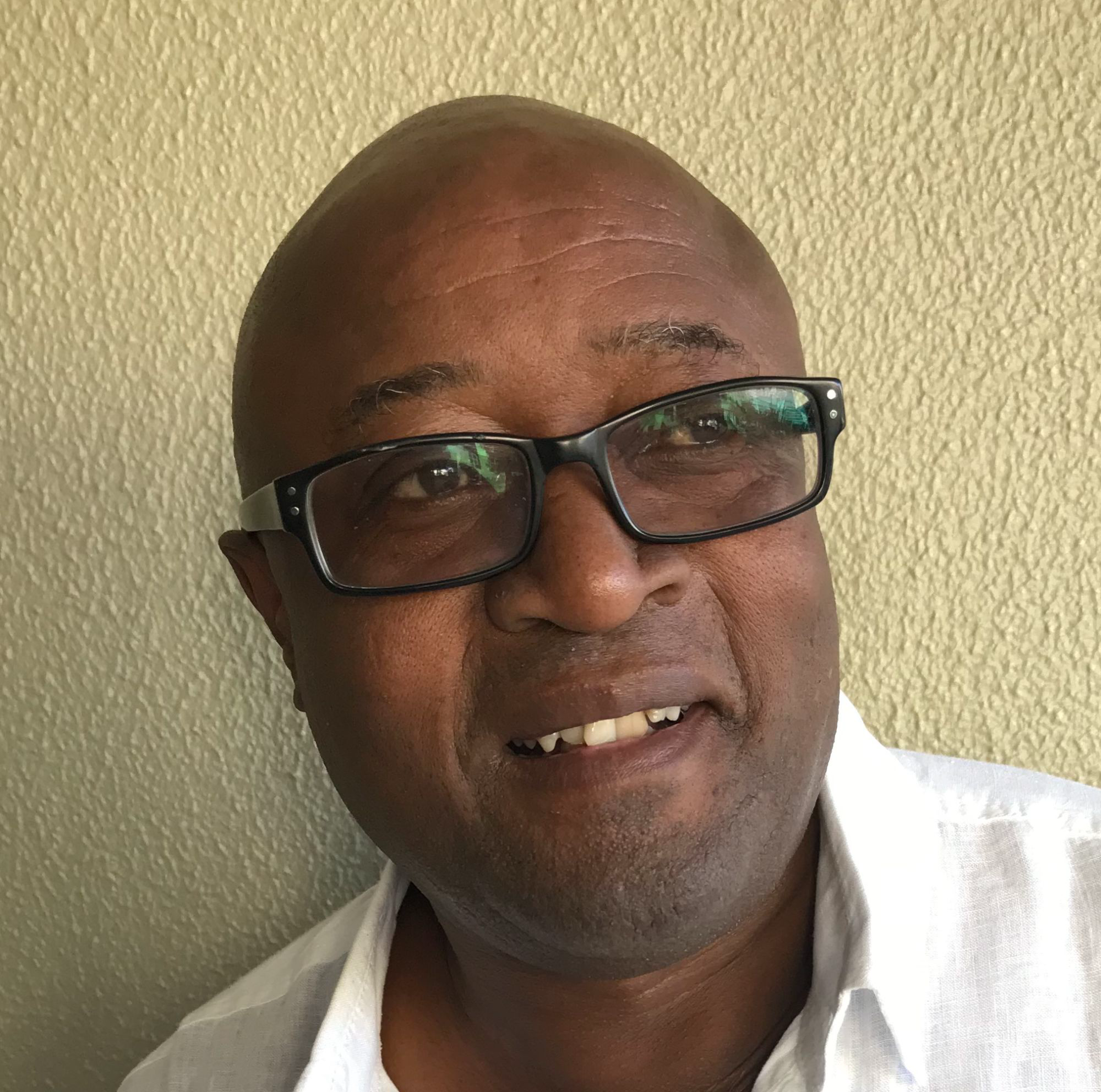 Chisanga is a management consultant with 15 years experience in the not for profit sector in the UK and 10 years experience working with international development organisations. He works predominantly in the livelihoods and governance sectors and has experience spanning Europe, Africa and the Pacific. He works with organisations to build their capacity through streamlining organisational structures, processes and project management cycles. He conducts programme audits and evaluations and provides start-up support to new projects and turn-around strategies as required. Chisanga also assists organisations with recruitment, induction and training of staff and volunteers, including designing volunteer management systems.
Chisanga is a qualified life coach and also an accredited trainer for leadership development, team building and management training. He also provides training on participatory approaches for development workers and facilitation and training skills.